EN : I tell stories, stories about all my experiences, anything that passes in front of my eyes,not through text, but photos. Please, feel free to reach out to me and tell me about your wedding day, so we can capture your moments suspended in time.
RO : Împărtășesc povești, povești despre experiențele mele,tot ceea ce trece in fața ochilor mei, nu prin scris, ci prin fotografii. Vă aștept să-mi împărtășiți ideile, astfel oferindu-mi posibilitatea de a captura momentele unice.
VIEW WEDDING PORTFOLIO
WEDDING IN BUDAPEST
We love because it's the only true adventure
A precious moment, a lovely image, can be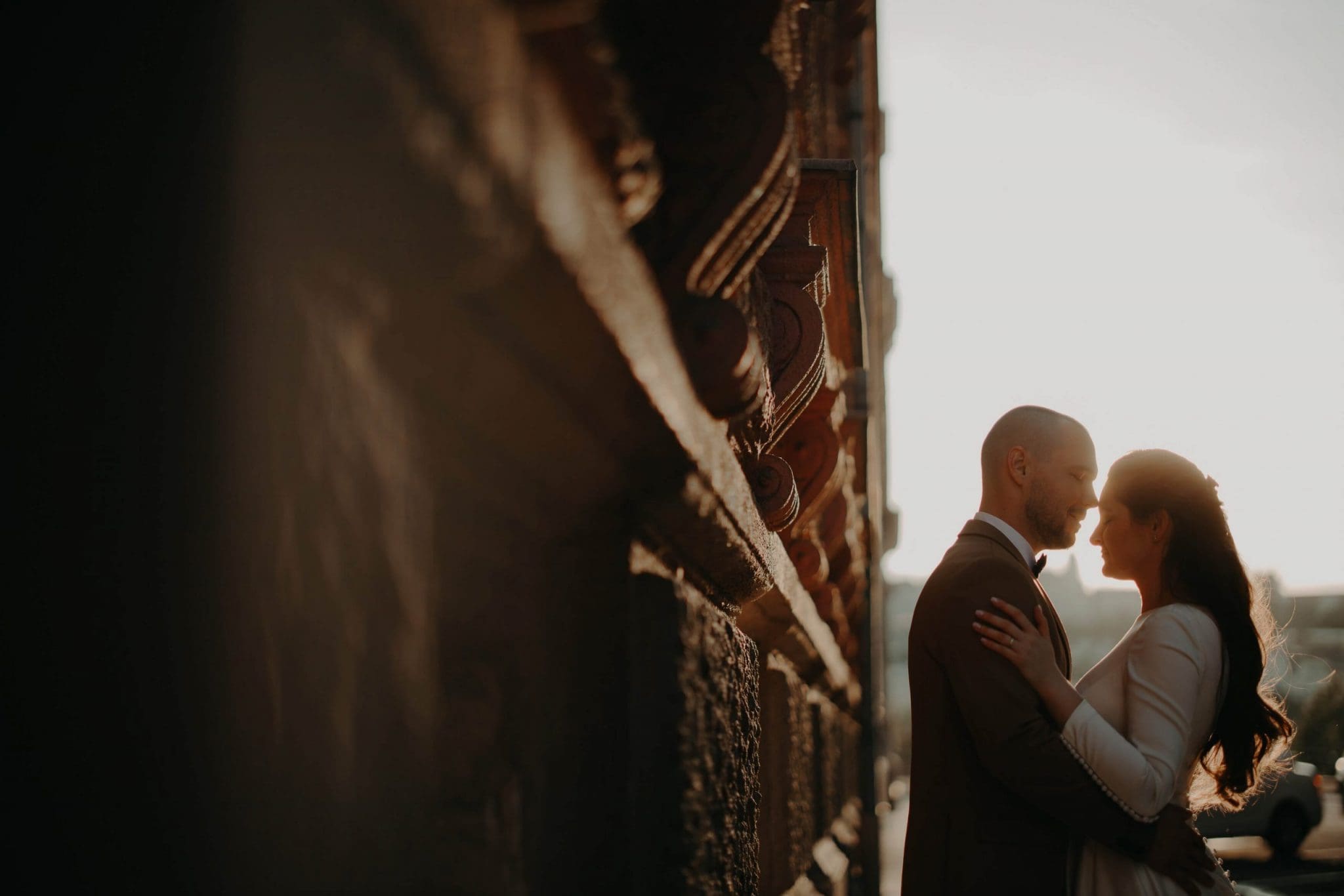 GET YOUR FREE WEDDING GUIDE !
Organizarea nuntii perfecte pas cu pas
Organizarea nuntii perfecte pas cu pas incepe cu cateva luni inainte de ziua cea mare. Pentru ca lucrurile sa isi urmeze cursul firesc, ti-am pregatit un checklist in care sunt trecute in ordine cronologica ce ai de facut. Pe masura ce rezolvi lucrurile din lista, bifezi sarcinile efectuate si te concentrezi asupra celor ramase.